I achieved patent in 1980 in La Spezia COMSUBIN as a diver and began my professional

career at the ARSENAL MILITARY MARITIME of MESSINA.
My job was to provide assistance in a hyperbaric chamber, to dry the military and

civilian ships and give assistance to all military units in port.

In 1997 at COMSUBIN too took the diver license and have continued to carry out this

task until 2011/31/12.
During these years I have received other patents about of diving education,

underwater photography and archeology.

I attended update seminars on first aid in sport diving decompression sickness.

On January 2, 2012 began a new adventure with AMY Sub, my small company with

extensive experience leader on operations of put in dry docks.

I am also in possession of the sail and motor ship's pleasure license without coast
limits.
Who am I?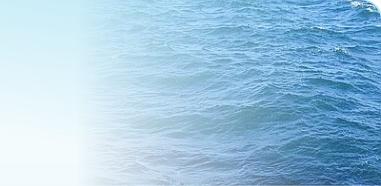 A.M.Y.
Sub
.net
| Homepage | Works | Latest Works | Equipments | Gallery | Contacts | Who am I? |